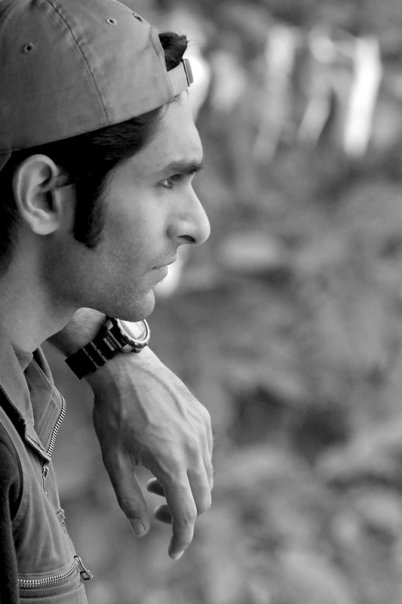 Vishal, a professional photographer since 2005, is best known for his Nature/Wildlife, Portrait & Travel photography.
Over the recent few years Vishal's commercial photography has gained appreciation and created a demand in itself. He takes on assignments ranging in Urban & Lifestyle photography spread between Hotels, Culinary, Restaurants & products.
Vishal Sabharwal, born in 1983, grew up in Bombay, India. He attended Welham Boys' School, Dehra Doon where he received exposure to the outdoors. Prior to his hostel life he often travelled with his family as a young boy. He currently lives in New Delhi and makes that his home base between adventures.
Vishal enjoys exploring places enroute his destinations on his preferred mode of transportation, his motorbike. Some of his solo rides spread over several weeks at a stretch where he photographs, documents & befriends the locals at each of the places he visits; this helps him experience their culture first hand.
With all his travels so far, he has picked up how to greet and thank in 23 languages.
Vishal Sabharwal is a National Geographic and Lonely Planet contributor. Vishal's work is also published on 1x by an elite group of photographers from around the world. 1x is a group of the world's best photographers, united in their love and passion for photographic excellence. They also share a common desire to contribute back to the industry with a willingness to share their vision and passion with others. Vishal enjoys sharing his enthusiasm and passion for photography in lectures and workshops at various forums.
His images, featured in numerous magazines and websites, have received a wide appreciation from around the world. Whenever he is not travelling to some of the most beautiful locations in the world, he takes the time to write and blogs about his Travels, Photography & Assignments.